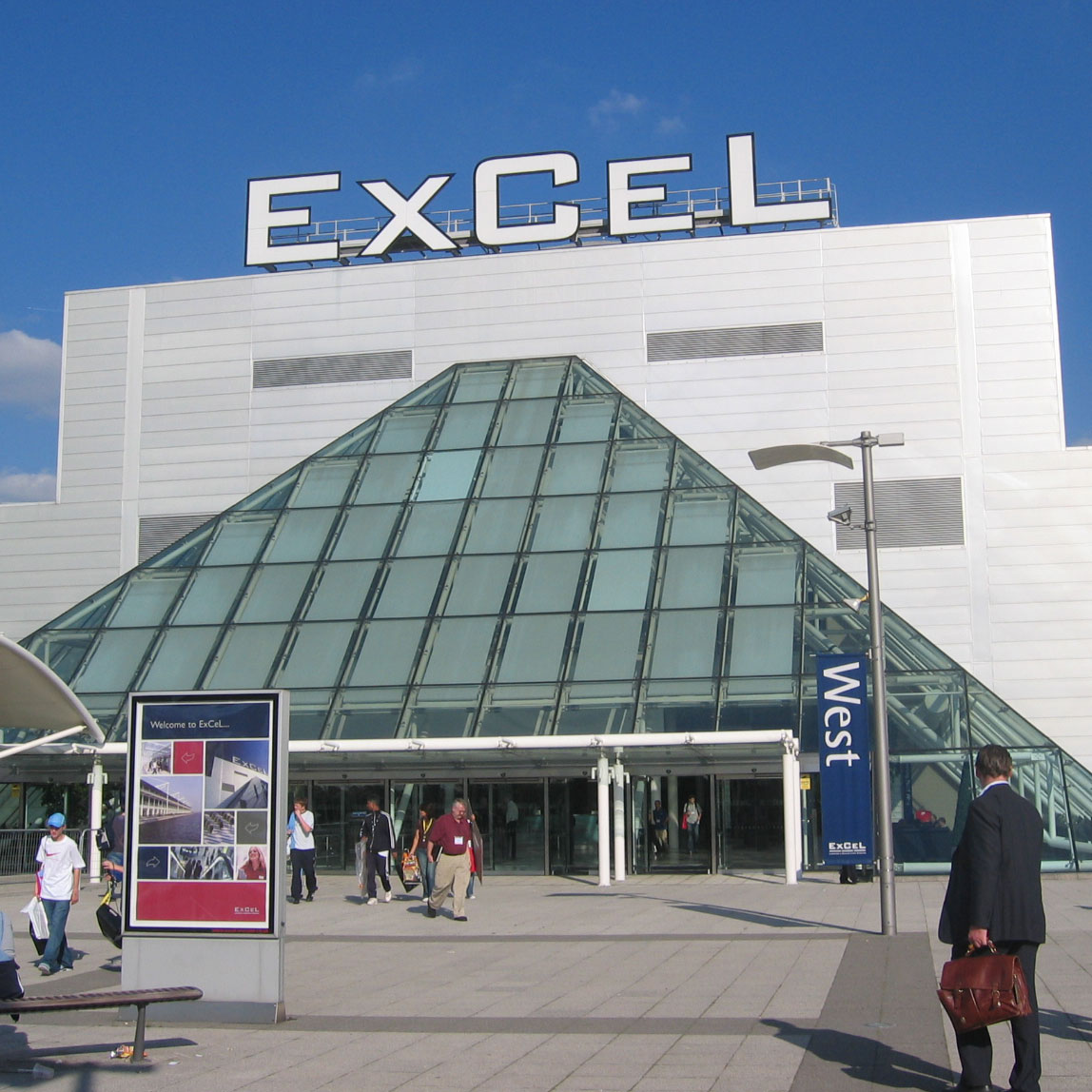 This Master Class is for sales managers and directors or senior sales people who are involved in the planning and manning of the exhibition stand.
Notwithstanding the high cost, there is still nothing to compare with a stand at a trade exhibition for launching a business and its products or services towards new customers, new contracts and new markets – just so long as the stand is properly designed, the products are properly displayed, the stand manning staff are briefed to perform effectively and the enquires and orders are logged efficiently.
90% of companies that exhibit at trade shows still pour most of their exhibition budget straight down the drain.
In true candid camera fashion, using real life shots of people making exhibitions of themselves, the 'Exhibiting' Master Class highlights the pitfalls which face all exhibitors.
It illustrates the most crucial how-to's and how-not-to's of both stand planning and stand manning. It deals with the special problems of selling from the exhibition stand the opportunities that this unique "territory" can bring.
Master Class Objectives
How to get above the competition via effective stand management
How to get the very best out of your exhibition stand
How to keep the costs as low as possible
Delegates will learn
Why exhibit
Event planning and project management
The Hilton rule: How to select the stand position
How to budget for your exhibition
How to design your stand
How to use corporate hospitality effectively
The Stand Manager: How to develop an operational plan
How to man the stand effectively
How to log and follow-up enquiries