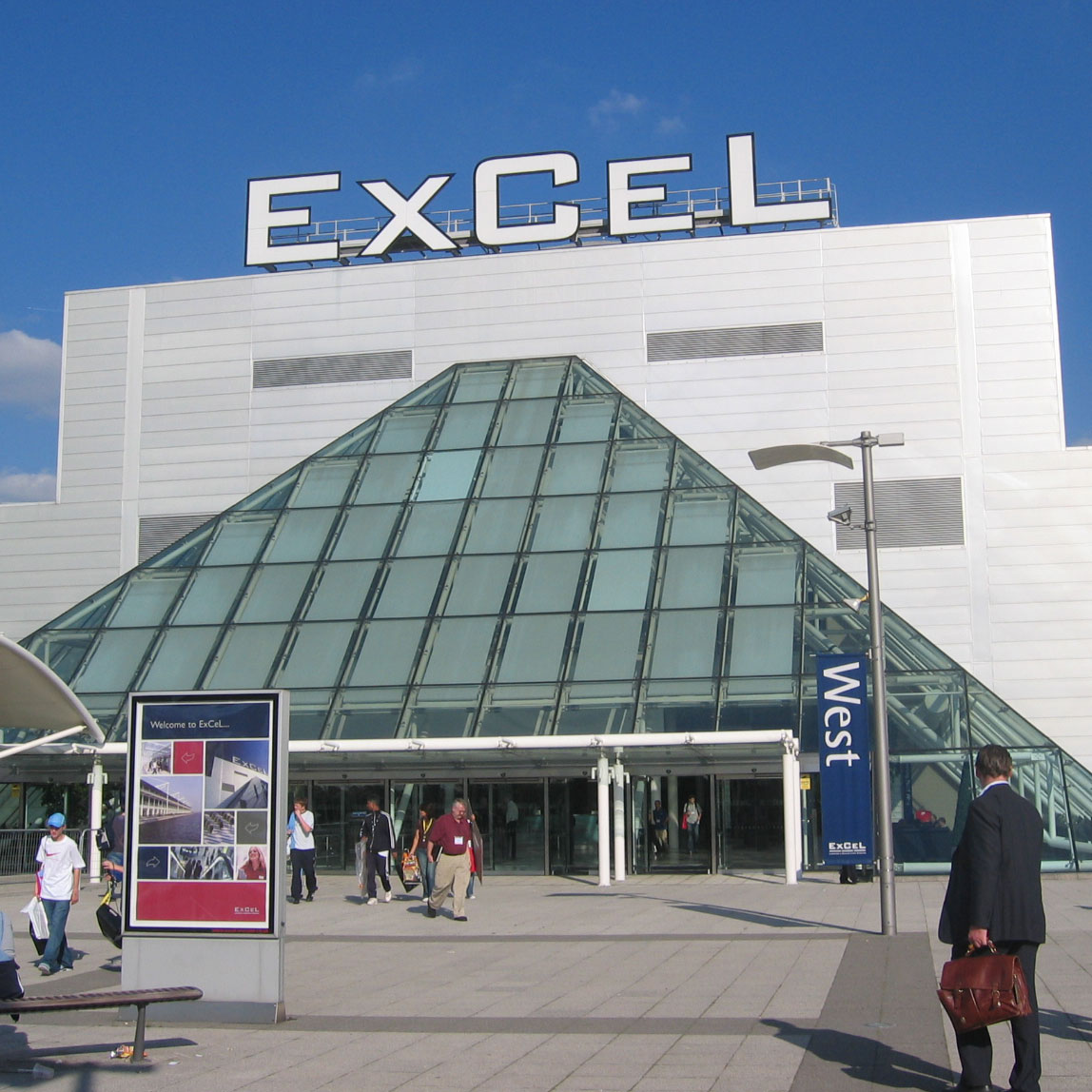 This Master Class is for sales managers, sales directors, salespeople and anybody else who is involved in the planning and manning of the trade exhibition stand.
Whether you are a small, medium-sized or large business, there is still nothing to compare with a stand at a trade exhibition for launching a business and it's products or services towards new customers, new contracts and new markets – just so long as the stand is properly designed and positioned and the stand staff that are on exhibition 'duty' are trained and briefed to perform effectively and the enquires and/or orders are logged and followed up efficiently.
90% of businesses that exhibit at trade shows still pour most of their exhibition budget straight down the drain.
The Master Class highlights the pitfalls which face all exhibitors and illustrates the most crucial how-to's of both stand planning and stand management in order to maximise the ROI from the event. It deals with the special problems of selling from the exhibition stand and the opportunities that this unique "territory" can bring and demonstrates how to stay one step ahead of the competition through 'effective' stand management.
Master Class Objectives
How to maximise sales opportunities at a Trade Exhibition
How to stay one step ahead of the competition through 'effective' stand management
How to maximise the ROI from a Trade Exhibition
Delegates will learn
Why exhibit…defining the objectives for being there
The Hilton rule…how to select the 'ideal' stand position and what do you do if you are not in one of the 'prime' positions
The role of the Stand Manager
How to work smart on the exhibition stand…a checklist of the do's and don'ts for 'effective' stand management
The personal qualities and abilities of a 'professional' exhibitor
How to use 'key selling skills' whilst on exhibition duty
How to read and use body language for maximum effect
How to maximise the 'call to action' i.e. how log and follow-up enquiries generated during the exhibition
Delegate Testimonials from a recent

NDI

training session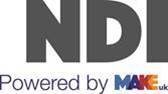 "The training was extremely useful because it brought up many new ideas on how to approach trade shows and reinforced what I was already aware of" (Paul Glister – ABFAD Ltd)
"The workshop was extremely useful because it highlighted a number of points that we need to do before the exhibition to ensure better outcomes" (Kelly Maddison – NDI)
"The training session was very useful because from a planning point of view, it is making sure that the stand team are all working together and on the same page" (Roger Barrett – Reliance Precision Ltd)
"The training was extremely useful because it provided a systematic and structured approach to planning and delivering an exhibition" (Jerry Sanham – Filtronic Ltd)
"The training session was extremely useful because I now realise that we have not been planning our events properly at all. It gave very good advice!" (Mike Gould – Olsen Actuation Ltd)