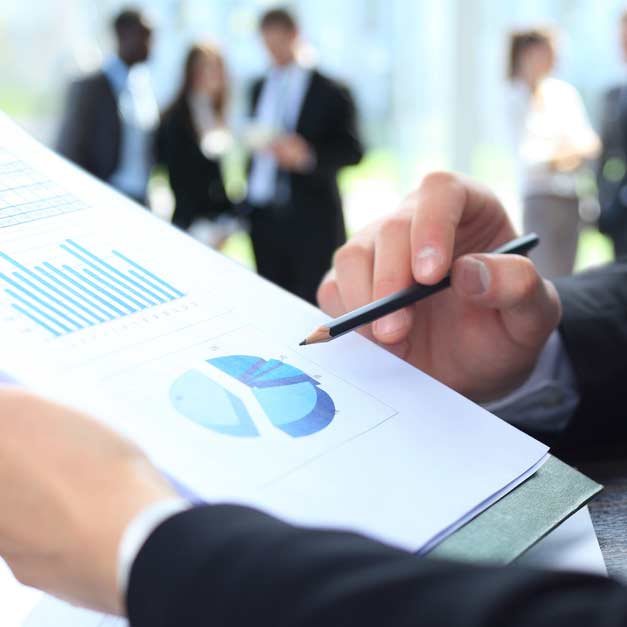 This Master Class is aimed at sales and marketing, directors, sales managers or senior sales people who require a practical understanding of marketing and who would like to get more out of their marketing budget.
The Master Class in 'Practical Marketing' will provide a tool kit of practical, easy to implement, proven marketing methods to increase sales and margins.
This is marketing for the real world. Marketing can often be shrouded in theory and jargon, or limited to the rarefield atmosphere of global brands and TV advertising. This Master Class is crammed full of essential tools and techniques for smaller companies with limited marketing budgets and management time.
It doesn't matter whether your company offers product, subcontract work or a service. The information is fully relevant to all these situations.
The first half of the Master Class covers research and strategy development. Are you so immersed in the urgent day-to-day issues of running a business that you have little opportunity to step back and identify opportunities to increase profitable sales? This Master Class will show you how to uncover new opportunities and improve your effectiveness.
The second half of the day provides vital information on how to use marketing tools more effectively, and save money and time in the process.
Master Class Objectives
How to achieve long term growth
How to make your marketing budget work twice as hard
Delegates will learn
How to use marketing tools for rapid growth
Easy ways to get vital marketing information
How to develop an essential marketing strategy
Which promotional tools to use
How to use alliances for rapid growth
How to write and use a marketing plan
How to develop effective sales literature
How to write powerful sales letters
How to manage the marketing mix
Segmentation, targeting and positioning