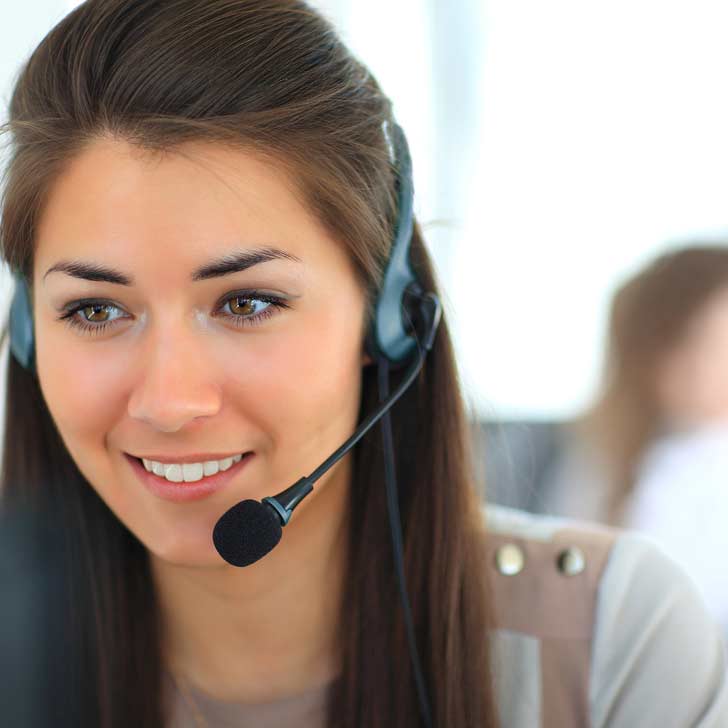 This Master Class (currently delivered as two, half-day 'live & online' virtual training sessions – see dates below) focuses on the environment in which the internal salesperson works – the need for concentration, the need for the right atmosphere and attitude and the need for the right tools for doing the right job.
More and more businesses are realising that their internal staff have the ability to achieve substantial extra sales – sales that are lost often as a result of a poor use of the telephone, and an unconscious disregard of the crucial rules of 'Professional Tele-Selling'. This inspirational course focuses on the skills, atmosphere and attitude necessary to unlock all those potential extra sales when dealing with both inbound and outbound calls.
Delegates also work on their personal 'word tracks', building step by step the quality questions, benefits statements, recovery routes for handling objections and instant response aids needed to excel in this toughest of all selling situations.
Date Schedule:
Session One – Tuesday 18th May (am)
Session Two – Wednesday 19th May (am)
Master Class Objectives
To maximise sales opportunities from both inbound and outbound tele-sales calls
To make the most from every Tele-Sales call
To create the right impression when using the telephone
To improve current call to order ratios
Delegates will learn
How to become the Tele-Sales person customers like best
How to plan and prepare for tele-sales calls
How to develop a positive mental attitude and how to improve self-belief, enthusiasm and self-motivation
The personal qualities of a professional Tele-Sales person
How to handle incoming calls and convert more enquiries into orders
How to handle 'hot air balloons' (dealing with complaints)
How to make productive out-going calls to both prospects and existing customers
How to control the conversation and create more selling opportunities by asking better, deeper, wider questions and listening skills
How to identify customer needs & objectives
How to differentiate the sales proposition and sell against competition – Using features and benefits effectively
How to handle objections and how to sell 'The Difference'
How and when to ask for the order