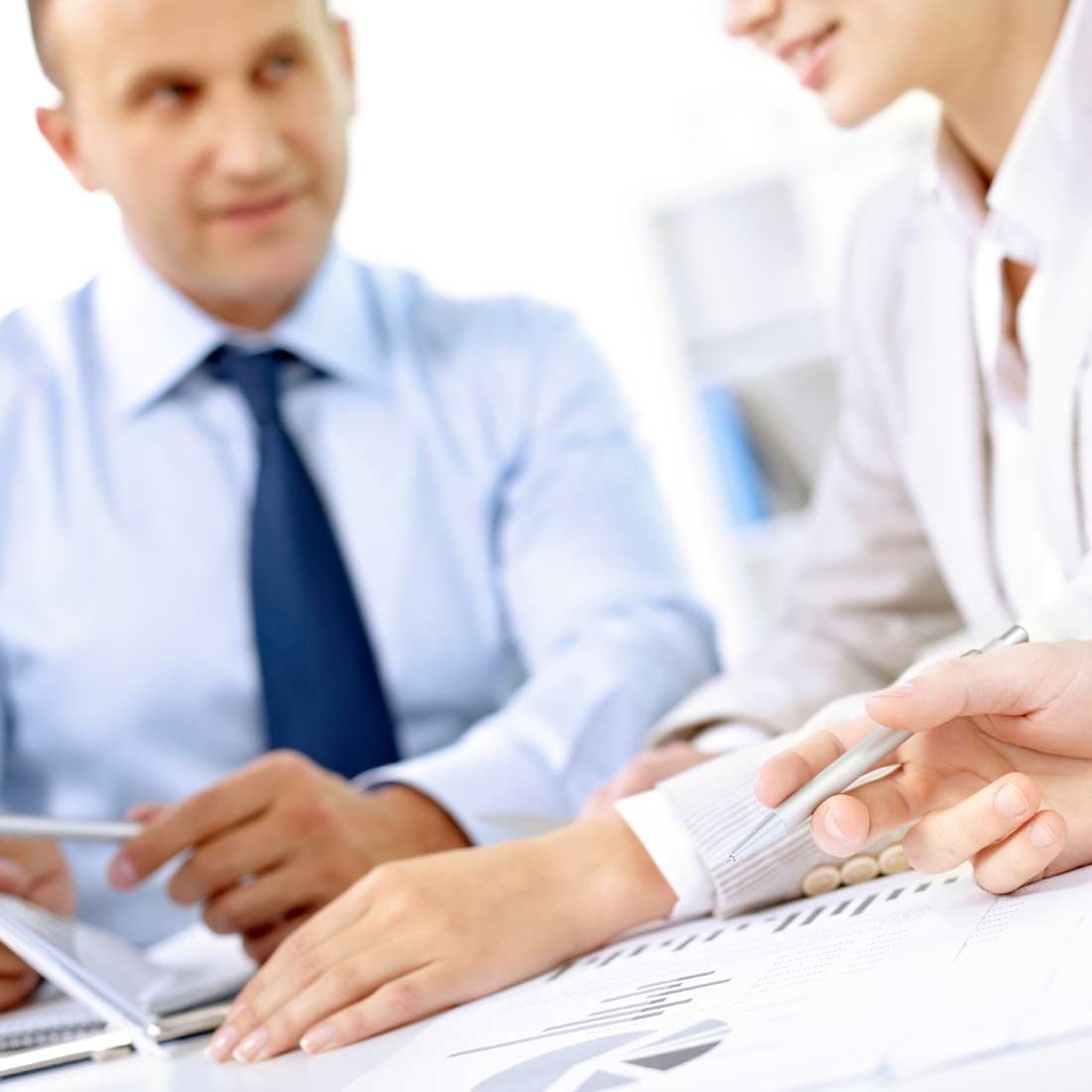 Developing & Presenting Winning Proposals
This Master Class (currently delivered as two, half-day 'live & online' virtual training sessions – see dates below) is for everybody involved in preparing and presenting written quotations – the managers with overall responsibility, salespeople who deal face to face with customers, and sales office and technical people who have to produce the quotation documentation. This Master Class will demonstrate five easy steps to win more business at a higher price (even against your toughest competitors) that will double, or even triple your quote to order conversion rate.
The quotation format used by nearly every business in the world, is the most ill-conceived document of all and contains all the reasons why a customer/prospect should not buy. If your business uses this format then it is possibly why you are losing so much business to your competitors and why so many customers/prospects are deciding not to buy from anybody at present.
This Master Class is therefore designed to show suppliers how, by producing more          user-friendly 'Sales Proposals', they can significantly improve their conversion rate, win more business at a higher price and reduce the current gestation period from submitting a quote to winning an order. This Master Class builds on existing selling skills to emphasise practical tools and techniques to help improve the writing skills of salespeople and managers by focusing on the needs of the reader i.e. the customer or prospect.
If your business is not offering the lowest price solution in your market, you could significantly increase your potential for success by presenting a comprehensively researched and 'financially justified' sales proposal. This Master Class makes certain your quotation or proposal is read in detail – not just the price page. It shows delegates how to 'hook' the customer/prospect and hold their interest and attention. It will help to 'differentiate' your quotations and proposals to stand out from the rest therefore preventing them from being skimmed and thrown away.
The 'Quoting to Win' Master Class shows delegates how to use the proposal to sell to Decision Influencers who can then put your case fairly to the Decision Maker/s, and shows how to develop the all-important financial justification that changes the customer's perception of your price from…"We can't afford to!" to…"We can't afford not to!"
This Master Class will improve your quote to order conversion rate in a single day, and the improvement will be on-going, not just short-term.
Date Schedule:
Session One – Tuesday 16th February (am)
Session Two – Wednesday 17th February (am)
Master Class Objectives
To DOUBLE the orders won from the quotations currently submitted
To turn the humble quotation into a powerful selling tool
To produce a 'winning' proposal every time
To increase the current conversion rate and at a higher price
To turn the quotation into your 'silent salesperson'
To build a clear 'differentiation' between you and your competition
To reduce the current gestation period of quotes to orders

 
Delegates will learn
Why most quotation formats look more like invoices
How to develop and use a more effective proposal structure and format
The rules for emailing proposals
How to present the customer's objectives/needs
How to present the benefits of the solution
How to develop and present financial justifications
How to develop and present your USP's and additional 'support' material
How to establish and use your existing customer's Criteria For Ordering (CFO) with prospects
How to present your proposals and use them as a 'closing' tool