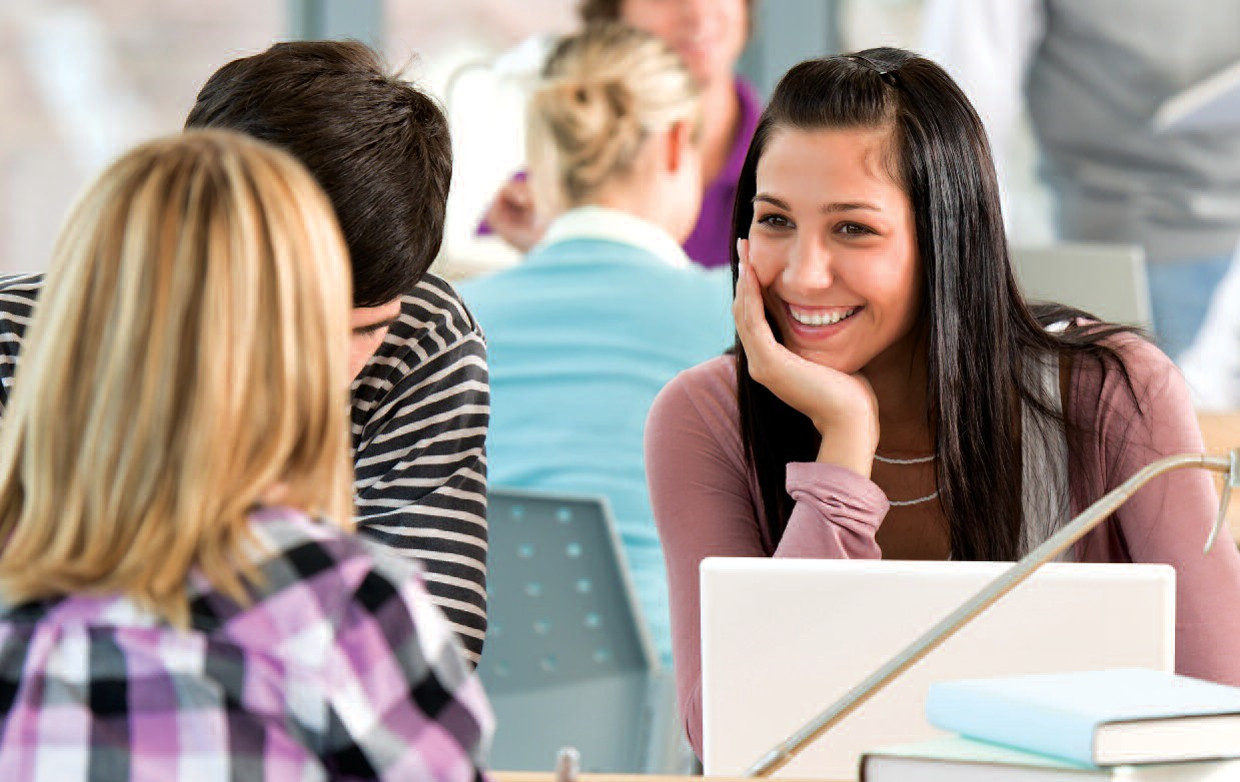 Xel Training & Development's Sales & Marketing Summer School is a short Master Class programme lasting three days and is designed for students who are considering a career in Sales & Marketing or Customer Service and who are currently studying at six form college, or who are about to start their university studies or who are already studying at university level or have already recently graduated but not yet in full time employment.
Our innovative Sales & Marketing programme is designed to help you distinguish yourself from other people/students by providing the practical skills that employers search for. You will also be able to take advantage of a wide range of high quality study support and resources, all geared to rapidly accelerate your professional sales/business career.
Xel's Summer School Master Class provides an excellent opportunity to integrate academic studies with industry-related business skills training. This programme can also be taken for credits towards future sales & marketing qualifications.

Xel Training & Development's professional short Master Class programme in Sales & Marketing has been designed to reflect the current and future needs of employers. The programme develops the knowledge and skills you need for a successful career in a highly competitive sales environment.
Why Choose a Career in Selling
Skilled top performing salespeople are very much in demand. Whether it be in a commercial or retail environment, any business would really love to recruit a top-quality professionally trained salesperson to sell their products or service.
For many top performing salespeople, there are no income ceilings. The better trained you are then the better performing sales person you be and the greater earnings potential you will likely have. Selling is also fun. Life was meant to be fun so you might as well have fun whilst earning a high income.
The skills you learn on this programme are also very transferrable. Selling and negotiation skills you perfect through this training programme can be adapted into any markets. You may have some change with product knowledge but your sales and negotiation skills can be easily adapted to suit the market.
About Xel Training & Development's Sales & Marketing Summer School
Xel provides students with the most up to date, highly practical and cost effective training that money can buy. Our professional short programmes in Sales & Marketing are designed to reflect today's global business climate and are based on the experience that the corporate side of our business has gained over the last 45 years.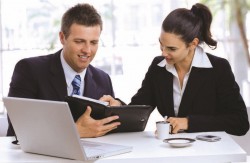 Xel Training & Development specialise in the design and delivery of Open and In-Company training programmes for businesses across all industry sectors and are proud to have worked with the likes of…Portakabin, Bank of Scotland, Bodycote plc, Pilkington Glass, American Golf, Best Western Hotels, STILL Materials Handling, Siemens, Cottage Delight Speciality Foods, TNT Post, Apcoa Parking, Full Circle Asset Management, Mitsubishi Forklift Trucks, Bender Group, Bauder Ltd, Brevini UK Ltd and many more.
Tutors/Trainers and Delivery Style
Although we know that theory is important, our Master Class programme is interactive and pragmatic and we apply theory into reality using real life case study scenarios. Our tutors/trainers are made up of industry experts who have real and 'current experience' in sales & marketing as they are all owners of their own successful businesses.

Dates for Next Intakes: Now taking bookings for the next three-day programme (Tues/Wed/Thurs) commencing 2nd August in Preston and 23rd August in Oxford. To reserve your place/s, book on-line using the booking form opposite or call 01772 611115 or 020 7100 1331 and speak to one of our programme advisors.
Master Class Objectives
To help to distinguish and differentiate yourself from other people/students
To improve your knowledge and skills that you need for a successful career in a highly competitive business environment
To gain a competitive advantage over other students when applying for one of the most rewarding careers you can ever be involved with
To improve your career and earnings potential
To gain the practical skills that employers search for
To improve your knowledge of Sales & Marketing to reflect today's global business climate
To increase and add to your skills set and build your overall practical knowledge
To gain the necessary knowledge and skills to make the aspiration of moving into a career in Sales & Marketing in either a B2B or B2C environment for the first time a reality
Delegates will learn
Click here for full Programme Prospectus. An overview of the programme content is however as follows:
3 stages of the 'consultative-partner' sales process
The psychology of selling and what makes people buy
The personal qualities of a professional sales person
How to develop a positive mental attitude and how to improve self-belief, enthusiasm and self-motivation
Effective questioning, probing and listening skills
How to identify customer needs & objectives – Using gap analysis strategies to uncover and develop the prospect's requirement
How to identify a prospect's purchasing criteria
How to sell solutions and 'differentiate' the offer against the competition – Using features and benefits effectively
How to develop and present an effective sales proposal rather than a traditional quote
How to handle objections and how to sell 'The Difference'
How to develop and present financial justifications
How to use a 'six-step' approach when planning for a negotiation
How to identify customer objectives and 'motives' when negotiating
How to develop a co-operative and collaborative style rather than a competitive (adversarial) style when negotiating
How to create the 'feel good factor' for the other party when negotiating
How to use the Stanford Research Institute's Values and Lifestyle Survey (VALS) to create and maintain rapport when negotiating
How to develop the closing habit and ask for the most appropriate form of 'commitment'