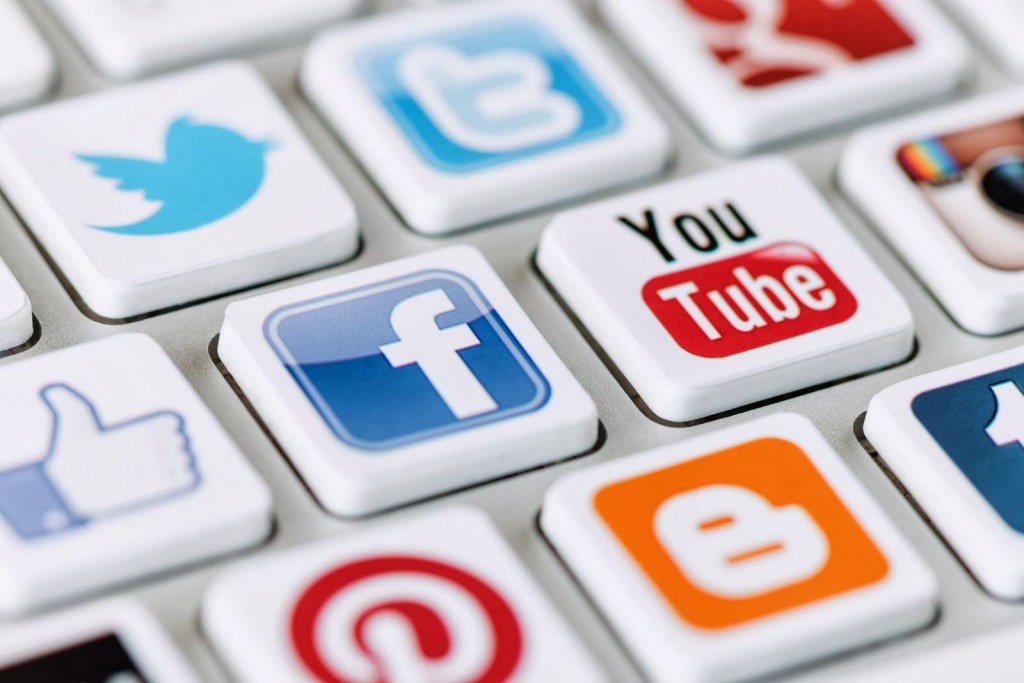 This 'Live & Online' virtual workshop is designed for field salespeople, marketing managers/executives, sales managers, business owners, business development managers, and sales office personnel who want to use Social Media to generate new sales leads from new prospects as well as generating ongoing business from existing customers through building  stronger working relationships and a greater level of 'perceived value'.
This 3-hour interactive virtual workshop will show you how to use LinkedIn, Twitter and Facebook to connect with potential clients, engage with them, and secure either face to face, virtual or telephone meetings. Whether you're a complete novice with Social Media, or you use it regularly, we will show you how your business can maximise the potential of Selling using Social Media.
The power and opportunity Social Media grants sales professionals is limitless as long as you understand how to leverage each platform – connecting with our potential & existing customers, engaging with them, securing face to face, virtual or telephone meetings, building a greater level of 'perceived value' consistently each month.
As a salesperson, you need to stand out from your competitors on Social Media – if you don't, you'll blend in with the 'noise' of the crowd and see no tangible return for your time spent using the platforms. This is one of many areas we cover in detail on this virtual workshop along with the need to be efficient with your time when using Social Media.
The Selling – Using Social Media 'Live & Online virtual workshop will improve your confidence, effectiveness, and results of your social selling activity.
Master Class Objectives
To secure more face to face, virtual or telephone appointments with potential customers
To learn how to use Twitter, LinkedIn & Facebook as a prospecting & account management tool
To learn how to use Social Media as a networking tool
To create a personality on Social Media, helping you stand out from the 'noise' of the crowd
Delegates will learn
What to 'Say' on Social Media and how to engage with potential customers
How to optimise your Twitter, LinkedIn & Facebook profiles to attract your ideal customer
How to create your social selling strategy and daily plan
What 'Centres of Influence' are, and why they're so important
How to grow a targeted following of potential customers on Twitter, LinkedIn & Facebook
How to 'sell' the appointment correctly on Social Media
How to build 'value' in the relationship with existing customers using social selling in particular LinkedIn