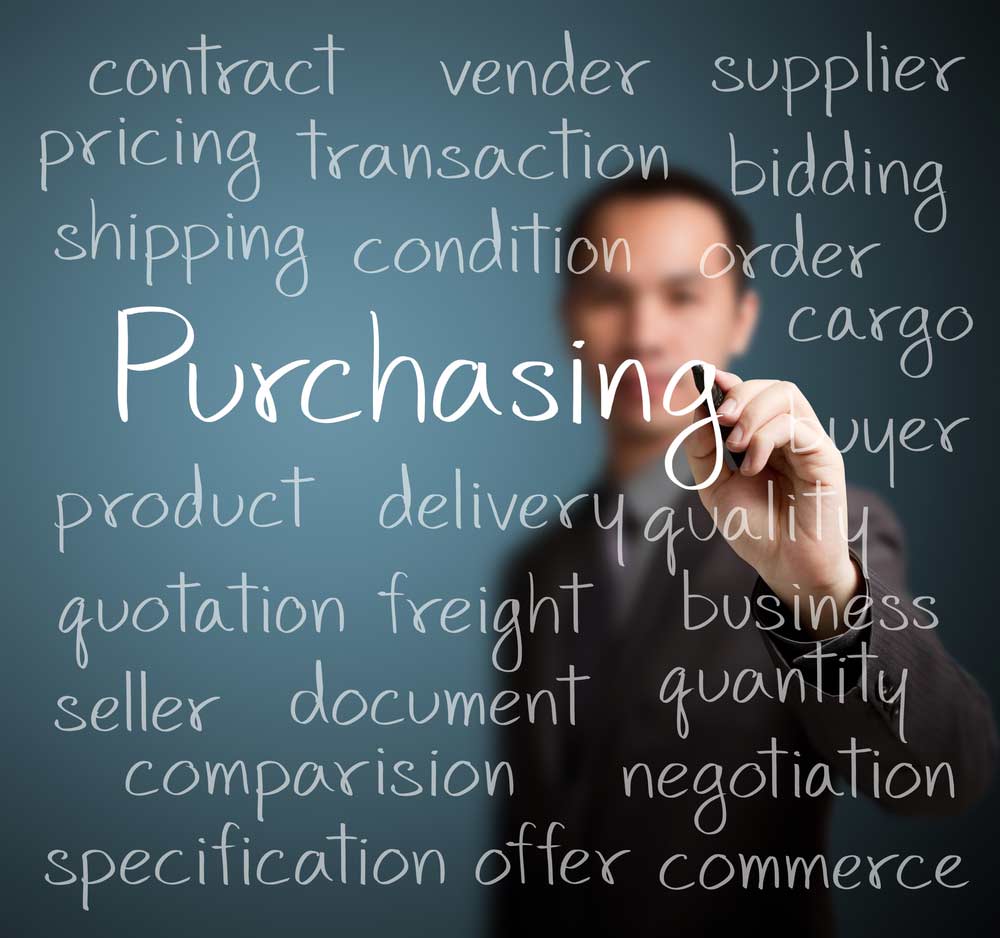 Master Class is designed for senior sales professionals and key account sales managers who are responsible for developing key account relationships.
This Master Class focuses on the increasingly important role that strategic purchasing now plays in many companies, and how professional sales people can take advantage of this.
Buyers are now being trained in strategic purchasing techniques that allow them to get what their company requires from fewer suppliers and at a lower cost.
Delegates will develop a better understanding of these techniques and therefore how their own sales strategy and tactics should be adapted to not only win, but also then keep these high value customers.
This Master Class will also show delegates how to anticipate the styles and approach of professional buyers at the negotiating table, and therefore develop their own style and tactics to dove tail into that of the buyer.
Master Class Objectives
How to develop improved customer relationships
To understand the techniques and approaches of modern day purchasing managers
Delegates will learn
How purchasing is changing
How buyers position suppliers and why
Negotiation objectives and tactics
How to add value to your sales
'Added Value' – What this means to a senior buyer
The key stages of purchasing projects
How to become the supplier of choice for your customers