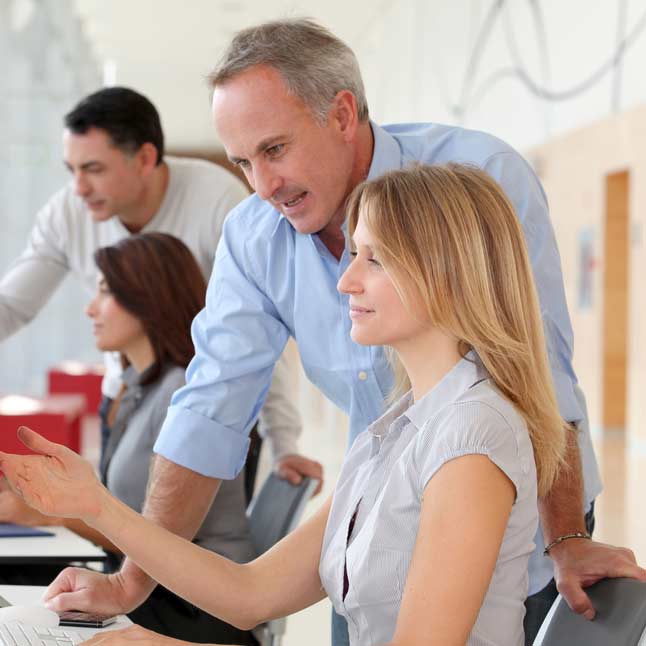 This Master Class is aimed at both new and experienced trainers from any discipline who wish to understand more about the training role and how to maximise the potential for learning with a group.
With business and organisation needs constantly changing, the development process for individuals is now a top priority for organisations.
Flexibility and adaptability are crucial to the long-term success and achievement of strategic and operational objectives. As such, in any organisation, it is the people who will make the difference, and excellence in training is key to developing the right skills and competencies. Training therefore needs to be relevant, and dynamic.
This course will help trainers to design and deliver effective and motivational training that will firstly inspire and then assist the individual to meet the challenges of the modern workplace.
Master Class Objectives
To develop confidence and ideas for trainers from any discipline
To understand how training relates to other areas of the developmental process
To enable trainers to deliver training packages with a greater degree of confidence
To enable trainers to deliver stimulating sessions that are both informative and interesting
Delegates will learn
About the responsibilities of a trainer and the key attributes that make a trainer successful
How to plan a training session so that it flows efficiently and effectively
How to open a training session in a punchy way
How to structure a training session to ensure that key learning points are delivered with impact
To motivate those they have to train
How to ask and answer questions to everybody's satisfaction
How to prepare and use visual aids to increase the effectiveness of delivery and inspire learning
How to help trainees remember the content of a training session and act on what they have learned
How to cater for a variety of individual 'learning styles'
How to get trainees active in their learning by involving them in active training methods