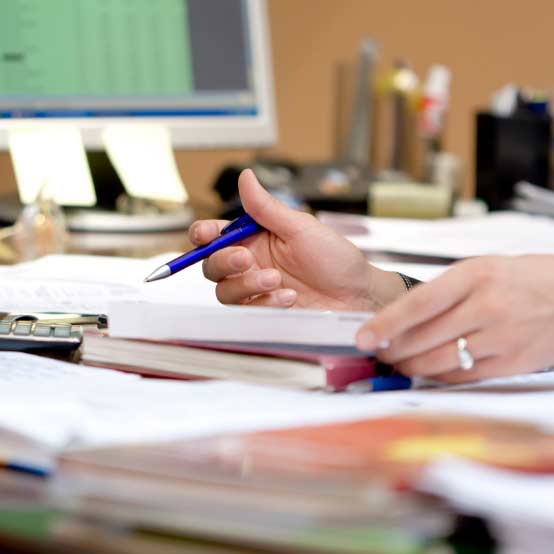 This Master Class is for all levels of sales people, sales managers and key account managers who need to gain a better understanding of the financial implications of their day to day business decisions.
This Master Class shows delegates their essential role in ensuring the company's profitability and provides them with the skills to perform to maximum effect in gaining profitable business.
It covers every aspect of profitability and shows how different aspects of the salesperson's performance can improve or damage the financial well-being of their employer.
It takes the sales person into the realms of financial analysis – of individual deals and of entire businesses, so that they are able to move forward with confidence where appropriate and pull out without regret when necessary.
Delegates attending this Master Class will be able to manage their time more effectively by avoiding time-wasting deals and thus concentrating on the more profitable business.
They will have an understanding of the true function of credit control and will contribute to the overall level of customer services because it makes sense and not just because they are told to.
Master Class Objectives
How to maximise the profit from every sale you make
The interpretation of financial information
Understanding important accounting concepts
Delegates will learn
Turnover is vanity – profit is sanity!
How to interpret a profit and loss statement
What is the 'break-even' point and how it is calculated
How to analyse a balance sheet
The difference between price versus 'cost in use'
What impact discounting has on profit margins
The function and use of credit
Granting credit – what you need to know
How to assess credit-worthiness
The significance of 'cash-flow'
How to interpret the customer's environment
How to assess if the 'business' is worthwhile
How different type of budgets are prepared