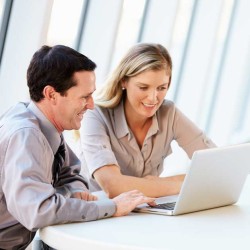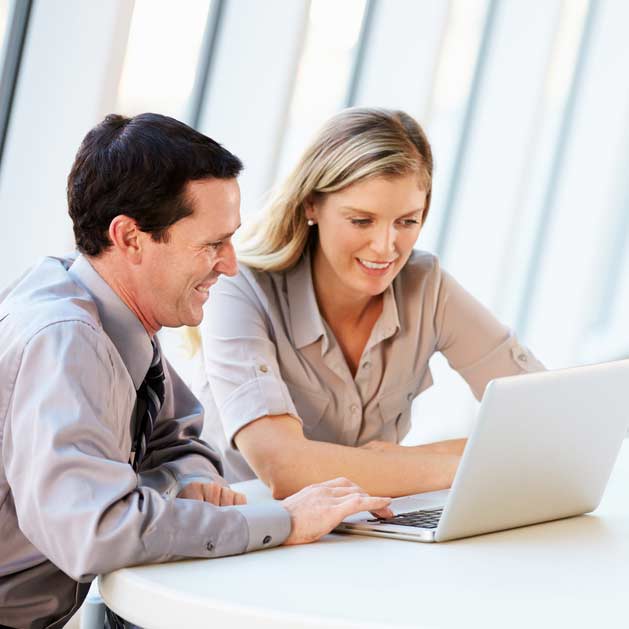 We are pleased to announce a NEW Master Class… 'Communication Excellence'.
This NEW Master Class is suitable for Managers, Supervisors, Salespeople & Customer Service Staff; in fact anyone that needs to improve their communication skills with customers or work colleagues.
Click on the following link Communication Excellence for full Master Class synopsis and content.