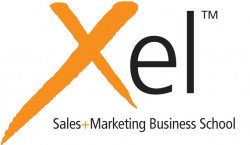 Skilled, top performing salespeople are very much in demand. Whether it be in a commercial or retail environment, any business would really love to recruit a top quality, professionally trained salesperson to sell their products or service (click here to read what one business owner has to say).
For many top performing salespeople, there are no income ceilings. The better trained you are then the better performing sales person you will be and the greater earnings potential you will likely have.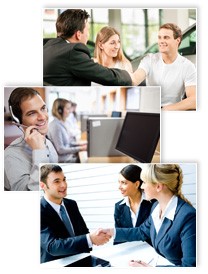 Selling is also fun. Life is meant to be fun so what could be better than having fun whilst earning a high income at the same time.
The skills you will learn on this programme are also very transferrable. Selling and negotiation skills you perfect through this training programme can be adapted into any market.
You may need new product and applications knowledge but your sales and negotiation skills can be easily adapted to suit the market. Sales and negotiation skills are also very transferrable into other job roles as they play a major part in 'effective communication' which is an essential skill for success irrespective of your career path.
The skills you will learn on this programme will help you to communicate when under pressure, talk to difficult people, use active listening skills and develop the art of persuasion. You will develop a useable set of tools and methodologies that will help you to become a more efficient, powerful and effective communicator in life generally.