Leadership & Teambuilding
Course Description
This Master Class is aimed at all managers and supervisors within the business who wish to develop and enhance their leadership and team building skills.
Modern performance management centres on 'achieving results through other people'. As such, managing people is a very important part of making any organisation work well. Achieving organisational goals is only possible if the leaders' team share their vision.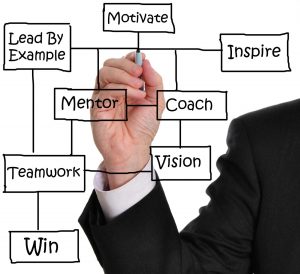 This Master Class assesses approaches to team management and introduces new concepts to develop the performance of the team.
Book This Course
Master Class Objectives
To fully understand the dynamics of team management
Analyse the criteria for team effectiveness and how to measure team progress
To Build successful teams through collective and collaborative teamworking
To increase the productivity of all the team
Book This Course
Delegates Will Learn
What 'world class' team performance looks and feels like
To understand what makes effective teams
To understand different people types within a team
The importance of establishing role clarity and the impact each person has on their respective team members
How to define the rights and standards of your team
To understand and use the values and opinions of others to aid group decision making
What impact effective team working has on the profitability of their own organisation
How to reduce and eliminate non-value added work through effective team working
Book This Course
Book a Course
If you'd like to book this course or require further information please call
+44 (0)1772 611 115
or
+44 (0)20 7100 1331
and speak to one of our course advisors who will be happy to help. Alternatively, fill out the 'book a course' form below and we'll be in touch.