3-Day Sales Foundation Programme
Course Description
This state-of-the-art 3-day sales foundation programme (delivered as six, half-day 'live & online' training sessions – see dates below) is aimed at newly appointed salespeople from any sales background or those with limited training or experience, selling either products or services and who are responsible for winning new business from new and existing accounts. Management or non-sales personnel who need a greater sales awareness will also benefit from attending.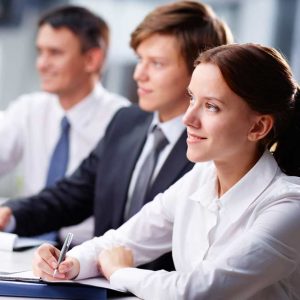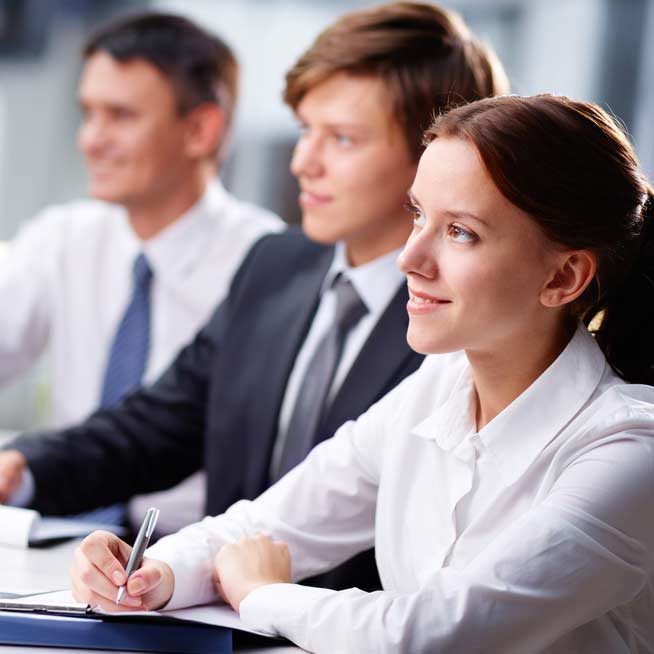 This 3-day programme develops a sound foundation on which the sales professional can build a successful and rewarding career. The highly participative content demonstrates modern-day, consultative sales strategies in a definable, structured way. The programme is designed to give delegates a clear understanding of the role and responsibilities of the salesperson and the extent to which sound, logical planning is required before selling starts. This intensive and interactive programme will equip salespeople with a comprehensive and practical toolkit of professional, solution driven sales and negotiation techniques to totally satisfy their customers and defeat the competition.
Date Schedule:
Day One (Session One) – Wednesday 6th December 2023 (pm)
Day One (Session Two) – Thursday 7th December 2023 (am)
Day Two (Session One) – Wednesday 10th January 2024 (pm)
Day Two (Session Two) – Thursday 11th January 2024 (am)
Day Three (Session One) – Tuesday 6th February 2024 (pm)
Day Three (Session Two) – Wednesday 7th February 2024 (am)
Book This Course
Master Class Objectives
To gain an in-depth understanding of the 'sales process' and structure of selling
To sustain long-term performance
To work smart rather than just hard
To improve negotiation skills and tactics
To win more business and margin at 'Closing Time' by identifying when and how to ask for commitment
To create more selling opportunities by asking better, deeper, wider questions
To differentiate the sales proposition and sell against competition
To gain the desire and self-belief needed to win.
Book This Course
Delegates Will Learn
The 3 stages of the 'consultative-partner' sales process
The psychology of selling and what makes people buy
The personal qualities of a professional sales person
How to develop a positive mental attitude and how to improve self-belief, enthusiasm and self-motivation
How to use Xel's unique PPM System – The easy way to get from Good Enough to Excellent
How to develop a territory business plan
Effective questioning, probing and listening skills
How to identify customer needs & objectives – Using gap analysis strategies (Xel's 'Zip' Principle) to uncover and develop the prospect's requirement
How to identify a prospect's purchasing criteria
How to sell solutions and 'differentiate' their offer against the competition – Using features and benefits effectively
How to develop and present an effective sales proposal rather than a traditional quote
How to improve their quote to order conversion rate
How to handle objections and how to sell 'The Difference'
How to develop and present financial justifications
How to differentiate their company from the competition
How to use a 'six-step' approach when planning for a negotiation
How to identify customer objectives and 'motives' when negotiating
How to develop a co-operative and collaborative style rather than a competitive (adversarial) style when negotiating
How to create the 'feel good factor' for the other party when negotiating
How to use the Stanford Research Institute's Values and Lifestyle Survey (VALS) to create and maintain rapport when negotiating
How to develop the closing habit and ask for the most appropriate form of 'commitment'
If you don't close, you're working for the competition
Book This Course
Book a Course
If you'd like to book this course or require further information please call
+44 (0)1772 611 115
or
+44 (0)20 7100 1331
and speak to one of our course advisors who will be happy to help. Alternatively, fill out the 'book a course' form below and we'll be in touch.