Virtual Training Programme Delivery

Virtual, instructor-led training (VILT) is one of the fastest growing methods of internet-based learning delivery. Increases in bandwidth and collaboration software technologies have promoted VILT to a practical and inviting solution for reaching widely dispersed learners efficiently and cost-effectively.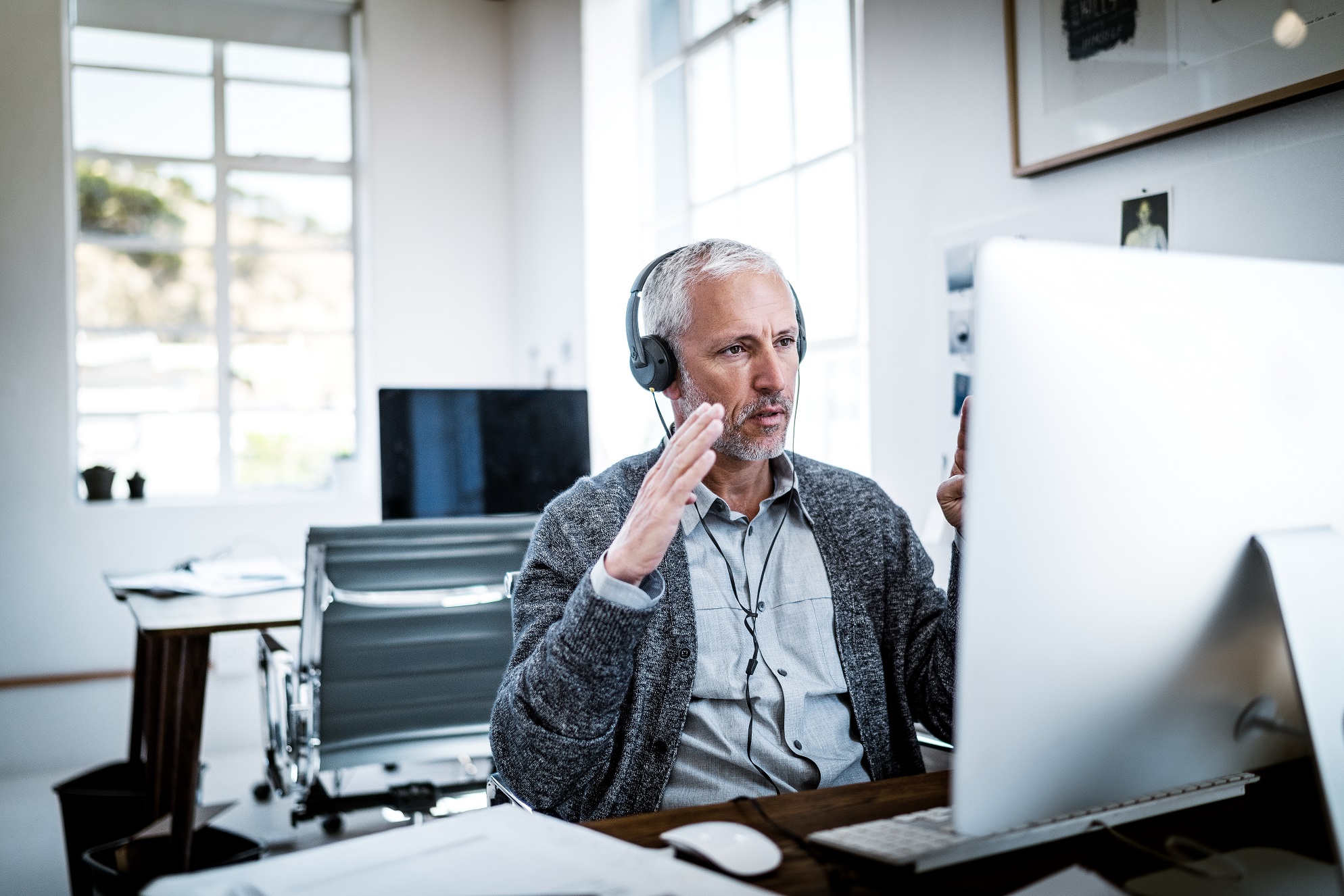 Virtual, instructor-led training (VILT) is increasingly becoming the learning mode of choice for customers that need:
To reduce (or eliminate) the number of car/plane journeys travelling to training venues to cut down on carbon emissions
A practical approach to train a group of geographically spread team members with similar developmental needs
To Reduce (or eliminate completely) the cost for travel, accommodation and equipment rental associated with in-person training
To reduce time out of the office for travel
To deliver ongoing learning in bite-sized sessions/modules as part of a blended learning journey balanced with other work-life activities
Increased convenience where attendees can choose where they would like to participate in training courses – whether they are at home, in the office, or on their mobile devices
Utilising video technology and over 35 years of learning & development expertise, Xel Training's sales, customer service & leadership skills programmes are all available 'live & online' via our virtual classroom solution.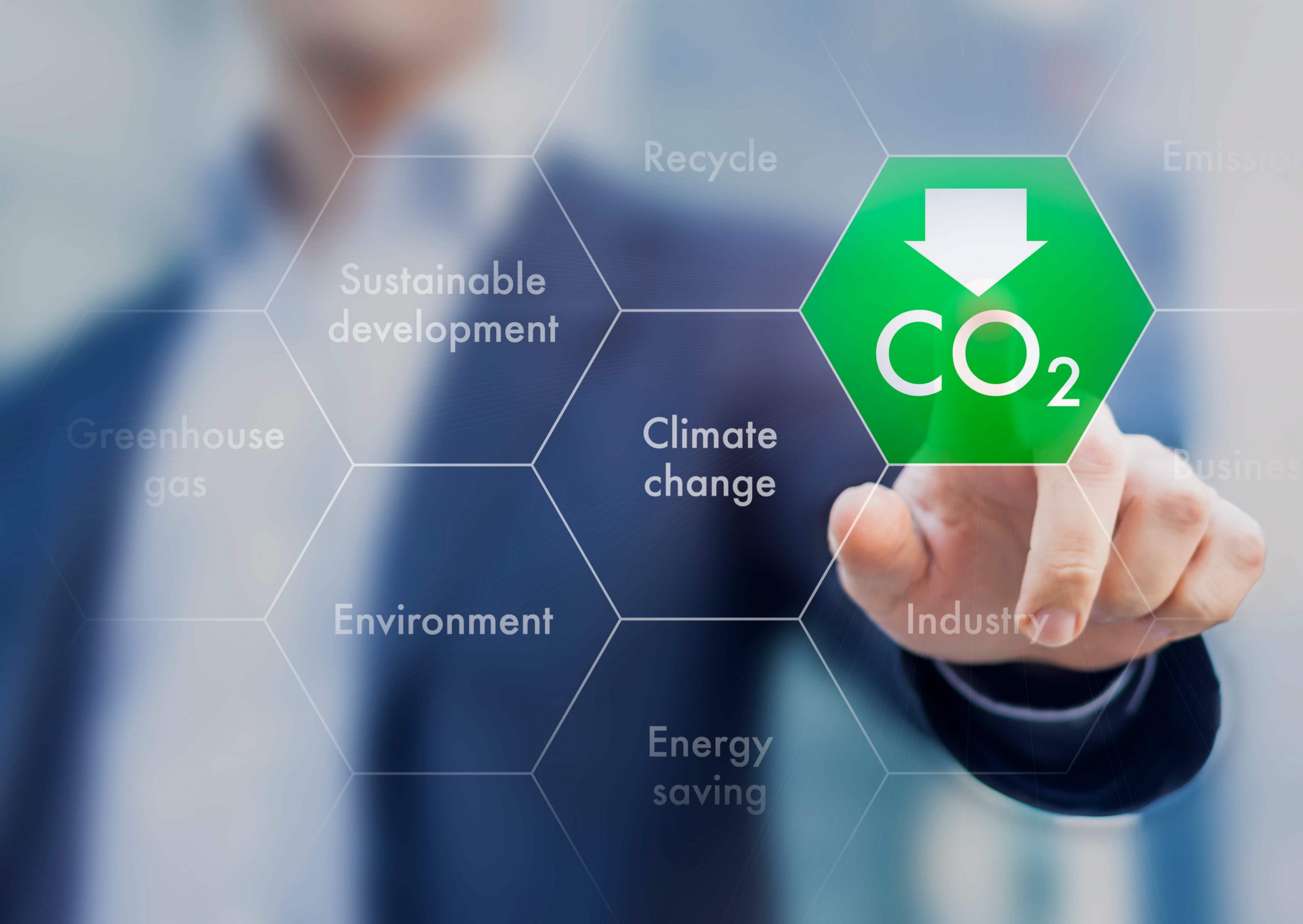 Our platform of choice is Zoom, as we feel it most effectively replicates a physical classroom environment, keeping attendees more engaged. We also work with customers across a multitude of other platforms (including Adobe Connect, Webex, Teams amongst others).
Using the Zoom video conferencing platform, we have developed our virtual learning programmes to ensure high engagement and replicate the benefits of a live face to face training experience whether that be delivered as an open programme or in-company tailored solution.
Our virtual training solutions are led by highly skilled facilitators with each module consisting of either, one or two, 3-hour sessions using Zoom video conferencing, making the content more easily digestible and reducing the time away from the workplace.
Each 'live & online' virtual training programme give participants a live training experience that replicates a physical classroom together with the following:
Expert virtual trainer presentations delivered in highly focused sessions
The ability to ask questions during sessions
Virtual & interactive breakout groups during sessions for group work and exercises
The training delivery method is virtual however the learning is very real. All participants are live and connected in an immersive, engaging online interface. All they need is a connected device, access to the internet, and a comfortable environment that is conducive to effective and focused learning.
View Testimonials +
Although each virtual programme can be attended independently, they can also be delivered as part of a blended structured training programme that can be delivered at a pace suited to the requirements of your team and your training budget.
Benefits of 'Live & Online' Virtual Training:
Reduced (or eliminated) car/plane journeys cutting down on carbon emissions
A practical approach to train a group of geographically spread team members
Reduced cost for travel, facilities, and equipment rental
Reduced time out of office for travel
Bite-sized (3-hour) format enables balance with other work-life activities
Content digested in shorter periods of time making it easier to apply on the job therefore giving you a greater return on investment
Helps participants become more familiar with the use of virtual tools in a way that is becoming increasingly common for many people in their real selling lives
The programmes are recorded and made available for review after the event so participants can refresh/remind themselves of the points covered during each session
Works very well as part of a blended face to face and virtual solution.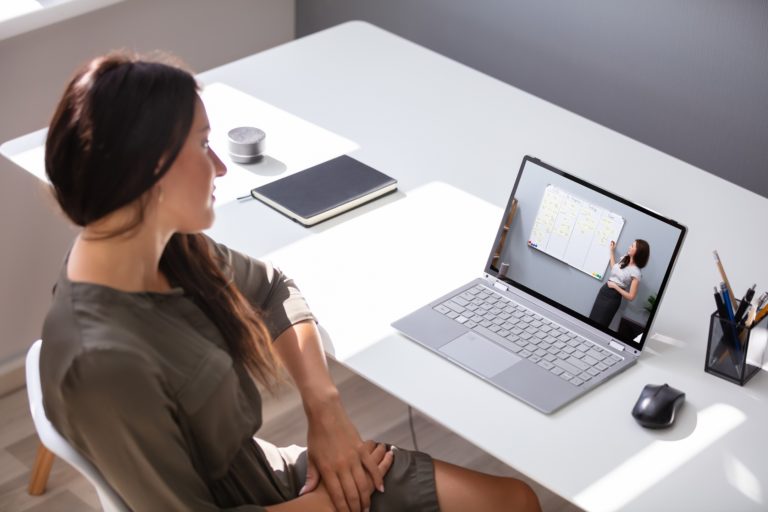 All 'Live & Online' virtual programmes can be tailored and conducted on an in-company basis i.e. just for your own team.
If you are interested in knowing more about running a tailored in-company 'Live & Online' virtual programme and how it can be delivered as part of a blended structured training programme, then please call 01772 611 115 and speak to one of our programme advisors. Alternatively, please complete and submit the enquiry form located on the contact us page.
Click here to read more Customer Feedback/Testimonials from previous 'Live & Online' Virtual Training programmes.
Contact Us
If you've seen anything which interests you, would like to make a course booking or simply need to talk through your requirements with someone, please call
01772 611 115
or
020 7100 1331
and speak to one of our course advisors who will be happy to help. Alternatively, fill out the contact form below and we'll be in touch.
Interested in Improved & Sustainable Business Performance & Growth?
Let's Talk…
If you're interested in booking a Master Class or have any questions or queries then please get in touch! We'd be happy to help!